Business success gets a new pace in this 21st century. Business Marketing and Advertising plans and concepts get changed as well. Various types of digital media along with television advertisement have brought a new dimension in all the business sectors. In this regard, social networking sites are playing a tremendous role in enlarging any business arena and expanding product criteria.
The taste of entertainment of the common people, especially the consumers has got a great change in the last two decades. Once it was a tradition to watch television coming home from job sites, but as the internet service has brought out a revolution, more or less everybody has internet access and they are almost addicted to using it instead of television. Social media include a new speed and dimension in the communication and entertainment sector. People are spending more time in these digital media using digital devices like mobile and computer and where the people are, business companies are there with their products. They are showing advertisements and trying to increase business with profits.
However, we are going to bring forth the role of social media sites and apps in expanding modern businesses, how people are getting involved with digital networking websites, and how the advertisers with products are reaching them.
The most popular social media for any personal or commercial interest is Facebook. Almost one-third of the total world's population is using this social networking site. That's huge, isn't it?
So, whatever business you have, you will get related customers on Facebook. You can use facebook for marketing and advertising for products. People are from every sector available here. From honey to poison, every product is salable in facebook.
For products' advertising, you can use a Facebook business page, facebook groups, etc. Create video content, related product photos, product descriptions, infographics, and the like. You can post all this stuff and get a quick social response.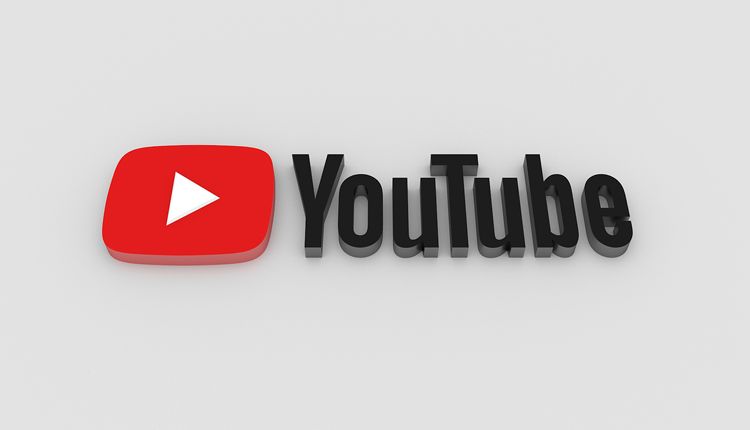 It is a video-sharing website with live video streaming advantage. YouTube is called the second largest search engine after Google. Brands and individual contributors are sharing tons of videos on this platform every day. You will get viewers from every single sector.
All the viewers are not browsing YouTube for mere entertainment; rather many of them are looking for information about a specific product or something else. The product manufacturers and brands are taking this advantage. They are sharing their products' information and creating public awareness about the products.
As a brand, you can use YouTube for free advertising and to get more customers' response, you can utilize YouTube paid advertising facility. You can also use the community tab as a powerful tool for reaching your customers and followers.
It is a messaging app for mobile. You can use it from the desktop computer also. WhatsApp is owned by Facebook. It allows its users to communicate by messaging, audio calling, and free video calling.
Though firstly Whatsapp did not allow giving advantages to the businesses, now the business companies can create business profiles as well.
You can use Whatsapp for connecting to your customers, clients, and partners. You can use other business development tools provided by WhatsApp with the growth of your business.
FB Messenger is another most used tool for communicating with people, friends, clients, customers, business partners, etc. It is a free messaging tool integrated with Facebook.
What you can do in Whatsapp, you can do with facebook messenger. Whatsapp works as a different tool, whereas the messenger works with the main Facebook website.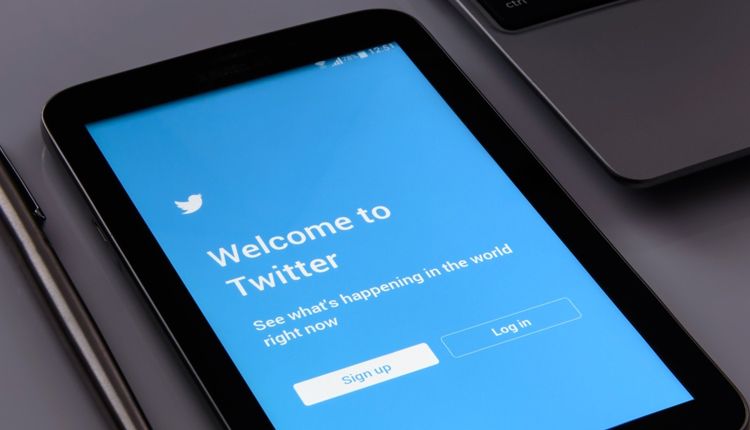 Twitter is often called world leaders' spokesman. There are hardly any politicians, athletes, and celebrities who don't have a Twitter account. For a quick response to any social or international phenomenon, this social media plays a great role.
This micro-blogging social media tool is effective for businesses. To publish product news at the pace of wind, twitter is the best tool. See, Donald Trump is the true user of Twitter.
The advanced search machine of twitter offers advantages to the business personnel. Twitter analytics provides a huge facility for market research.
It's a multimedia social platform the works best as a mobile app. You can use it both in Mobile and Desktop, but to post anything, the mobile application of Instagram is the best. It is owned by Facebook and here you can share stories, images, videos, go live, use IGTV, commenting, and connecting to more people.
This social media is mostly used by celebrities and their millions of fans. They can quickly post anything like images of real-time and get responses.
If you want to post images and videos fast, you need not think too much about their quality. Instagram offers hundreds of stunning filters for photo editing and adding photo effects.
Instagram offers vast advantages to the business sectors. They can create here business profiles. For product marketing and advertising, Instagram is one of the most useful media. It works best as an influencer marketing tool.
Another crucial social media platform is Reddit. It emphasizes on the community contribution over the individuality or self-promotion. If you want to use Reddit for business purposes, you have to be tricky. The best way of using Reddit for business, use Reddit advertising.
To use this social media, you have to know how to use Reddit. Firstly coming here, you may not understand this platform. It works as a social news platform, a forum, a social networking hub, and a web content service provider.
You can ask and answer here anything. Your content will go up or down by other users upvote or downvote system. Reddit has subreddits that work as forums where individual users can post or ask anything.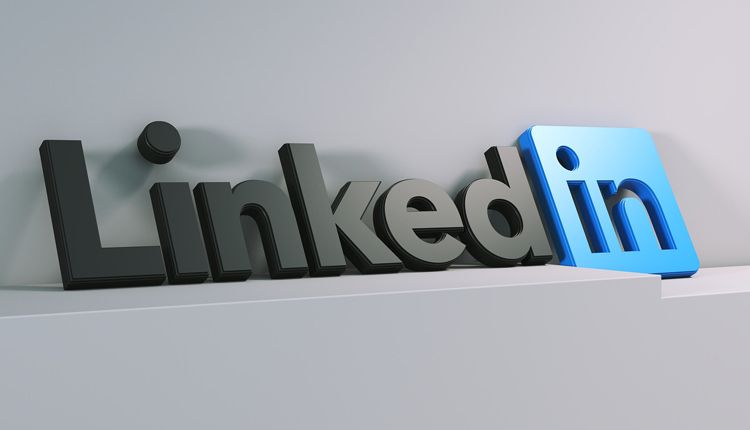 It is the best social site for professionals. For the business to business marketing, People use Linkedin widely. For job seekers, this site is the best platform to find related jobs and professionals. Almost every professional has a LinkedIn account for the sake of his career growth and in fact, everybody should have an account on LinkedIn to get an idea of the related job field.
Here you can upload your professional resume for finding a job. You can show off your writing skills. You can develop your own brand. To get a job or to get professionals for your company, LinkedIn is the best website.
To collaborate or to get collaboration, LinkedIn can be your first choice. Open an account here for connecting people of the same field.
If you want to advertise, you can do it here.
It is a digital pinboard. People share images and videos with links. And thus do marketing of their content. To discover new things, people come to this social site. Image-based contents like food blogs, health instructions, travel blogs; eCommerce websites, etc. get pro-quality exposure on Pinterest.
Pinterest is one of the best social media websites for brands. They can share their product images with selling links. Your content marketing gets a new height on Pinterest. If you look for inspiration, Pinterest can be a great source of inspiration.
The above-discussed platforms are the most popular social networking sites. People are using these sites and getting benefited. Although there are a lot of misuses of these websites, their personal and business uses are not less worthy to mention, rather usefulness is greater that the abuses. However, to populate your brands, create more customers, increase the opportunities, etc. you should join these social websites. If you ignore the minimal side effects of social media, these networking platforms are the blessing for modern communicative life.