After going through the title, you have already understood the topic of this content. So, without further I say, let's learn creating a YouTube channel and earning money from it.
To earn dollar from YouTube is the easiest way of earning. Without too much hard working, you can earn bucks lifetime from here.
For generating money from YouTube, firstly you need a YouTube channel and you have to connect and monetize YouTube channel with Google hosted Adsense Account.
Before further going, you should know how you will earn money combining YouTube and Google Adsense ads.
Suppose, you have an account in YouTube and it is connected with Google Adsense. You are posting videos regularly. People are viewing and Google will show different types of ads on your videos. When your visitors will click on the ads, you will get 55% revenue and the rest 45% will keep Google itself.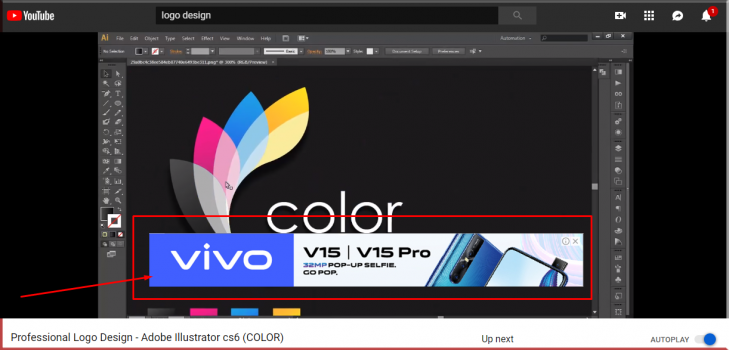 The above image is an example of Google ad showing on video. If you click on the ad, the owner of this channel will get dollar. How much exactly? It depends on many other things. In other content, we will discuss later.
Three types of ads are shown on YouTube videos: Banner ad that is shown in the above image, shippable ad that is a short video of 5/10 seconds that starts before or during running video that we can skip, and display ad which is shown beside the video like a poster.
There is a rumor that the more subscribers or views, the more dollar. It is wrong, rather the more clicks on ads, the more income. Actually more subscribers and views increase the chance of clicking on the ads. For views, you won't get a single dollar; rather it depends on the number of ad clicks.
But, remember you will be eligible for Adsense ad showing when your channel will achieve 1000 subscribers and 4000 hours channel views within the last year.
In this way, you can generate huge dollars from YouTube.
We're going to create YouTube channel step by step.
Create firstly a Gmail account like '[email protected]' and keep it logged in or signed in.
Go to another tab and open youtube.com. here you will get Creator Studio same as like the below snapshot.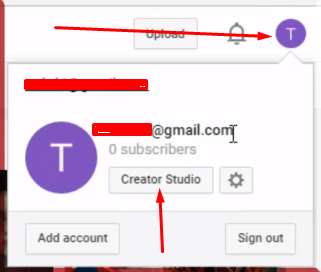 Then click on Create a Channel.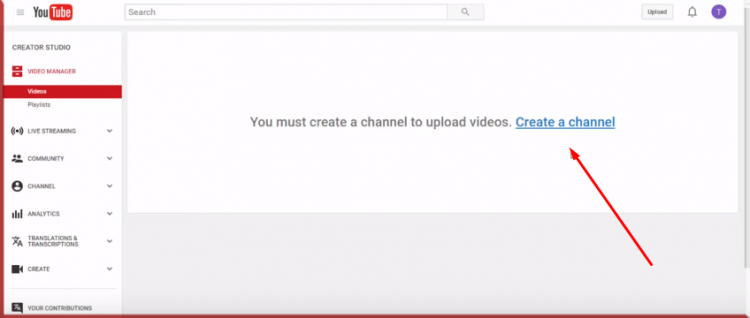 Provide name in these two fields. If you want a single name of your channel, click on the 'Use a Business or Other Name'. Another text field will open and provide here any name you want.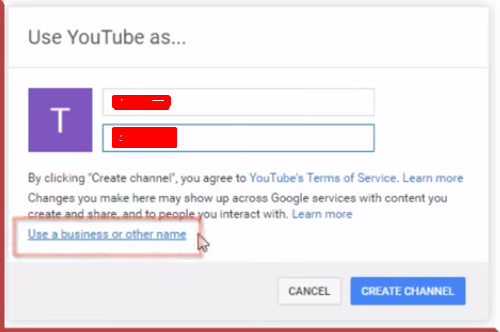 If everything is Ok, you will get a message that 'You have added a channel to your account' by this time and now you have to verify partner. To do that, see the below image and click on the 3-bars-icon we have shown by red arrow.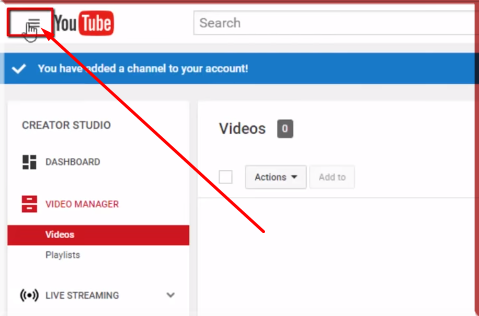 Go to My Channel and add channel icon or channel profile photo & channel art or cover photo like Facebook.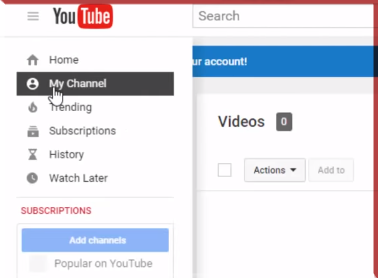 Now we have to verify our channel providing phone number and receiving a code. We have to provide that code. To do that, go to Video manager. Follow the below images gradually.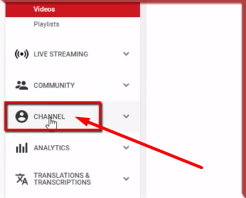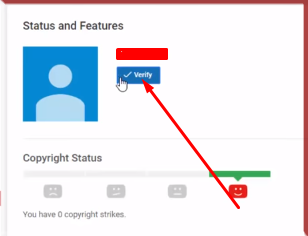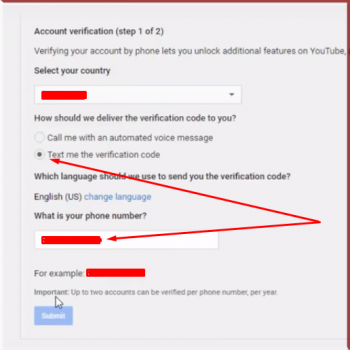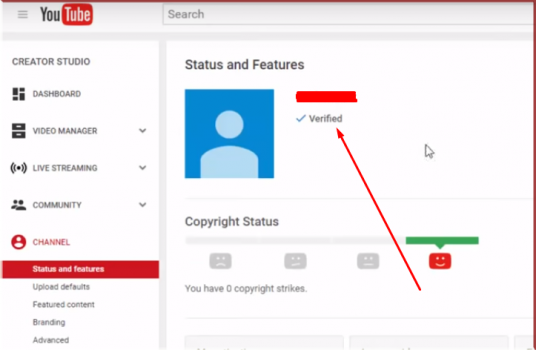 CONGRATULATIONS!!
Now your channel is verified if you come up with the above snapshots properly.
Maintaining these easy steps, you can create your own YouTube Channel DIY. So far, you have created your channel and now you have to customize YouTube channel for getting a professional money making YouTube channel.