Downloading videos is very cool, but still we face problem sometimes. Though we can watch most of the YouTube videos without downloading, but many times we may need to download videos for offline watching.
In that case, we often feel tension because many of us don't know how to download YT videos quickly. Even, getting video downloader and install it into computer is time consuming and there is a risk of virus or malware affecting.
If you head over this content from up to bottom, you will get some easiest way to YouTube video download.
Technique 1-
Step 1: Go to youtube.com
Step 2: Play a video you want to download.
Step 3: Add two extra 'SS' in the video URL, just after www. and press Enter key. For Example: www.ssyoutube.com . Follow the snapshot.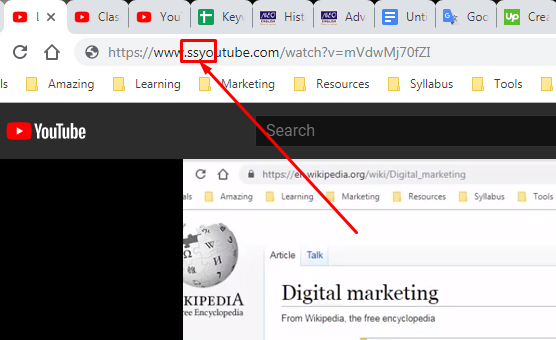 You may see the following interface.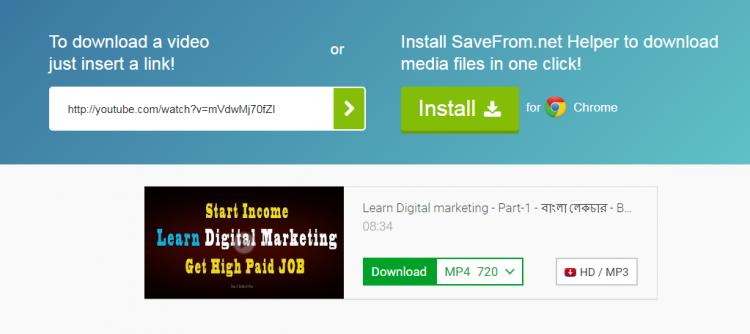 Step 4: Now select video format from the drop down option just by the side of Download.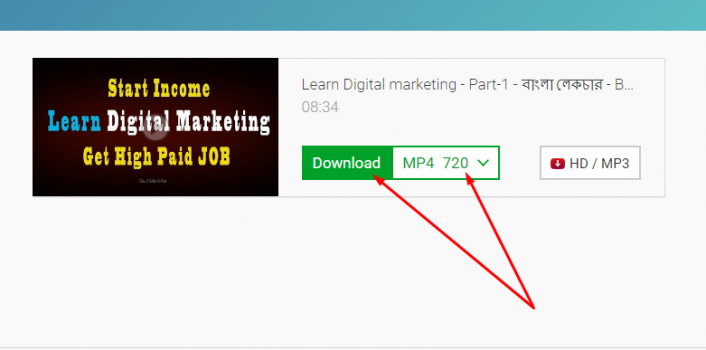 Step 5: Finally, hit Download button. Wait a few minutes; you will get desired YouTube video download. Check the Download folder.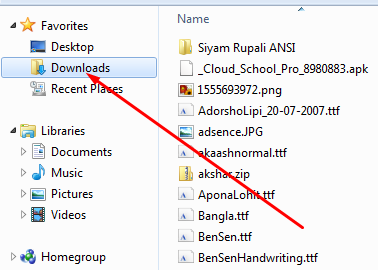 Technique 2-
Step 1: Go to https://y2mate.com/ from your browser.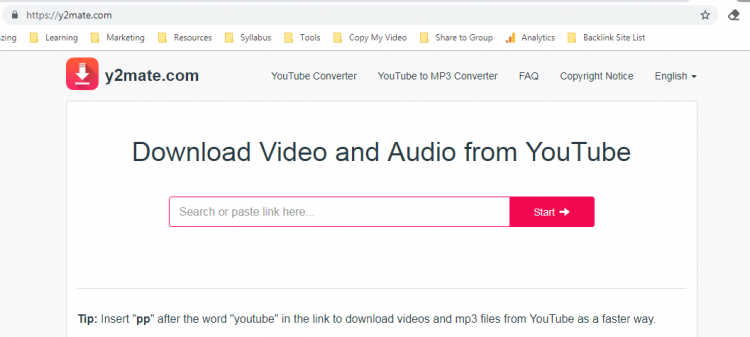 Step 2: Open YouTube and play the video you desire to download. Copy the video link or url and paste into the start field. Automatically, you will get 4 type of videos to download.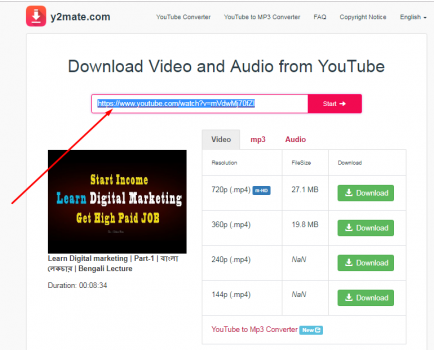 Step 3: Clock on any one Download button to get YouTube video downloaded. Notice below, your video is getting download.
Technique 3-
Step 1: Go to https://qdownloader.net. You may get the below interface.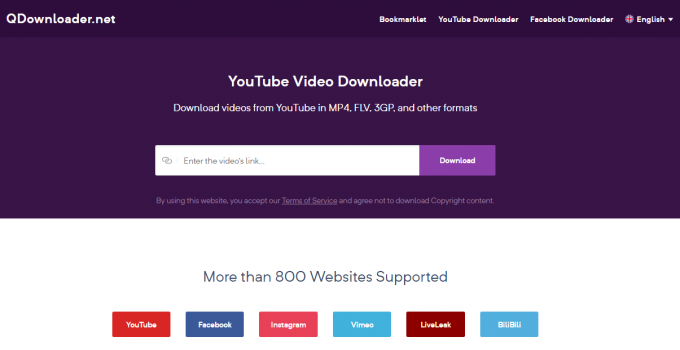 It is a versatile video downloader. You can use this online video downloader for downloading videos from YouTube, Facebook, Instagram, Vimeo, and more. QDownloader is well capable online video downloader by mobile phone.
Step 2: Go to YouTube.com and copy video link address and paste into download box.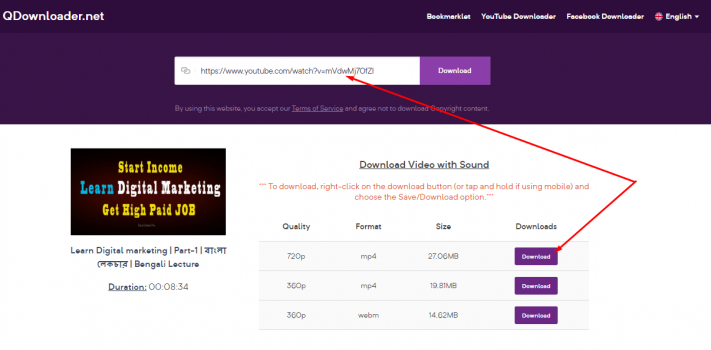 Step 3: Click on any of the three video resolutions or formats and get your videos from YouTube.
Technique 4-
Step 1: Go to 4kdownload from the link. https://www.4kdownload.com/products/product-videodownloader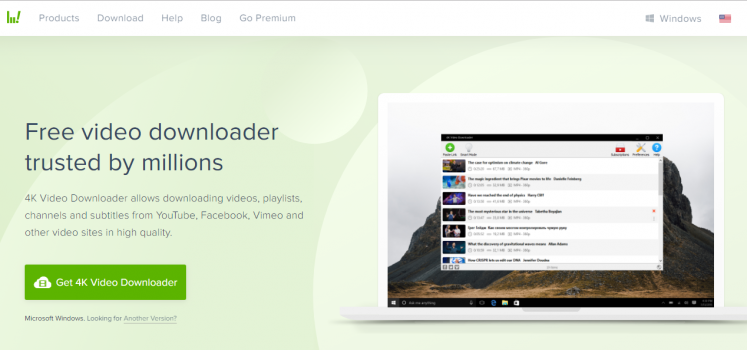 Step 2: Download the software and install in your computer.
Step 3: Copy video link from YouTube and paste into the 'big green +' icon.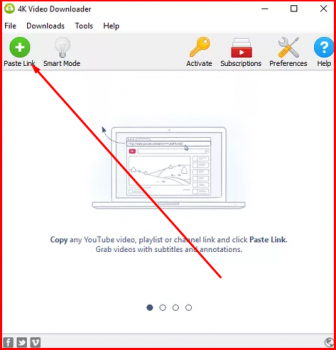 Step 4: Select video format you want to download and click Download button from below to get the video.
Technique 5-
You can also install YTD video downloader and download videos from YouTube.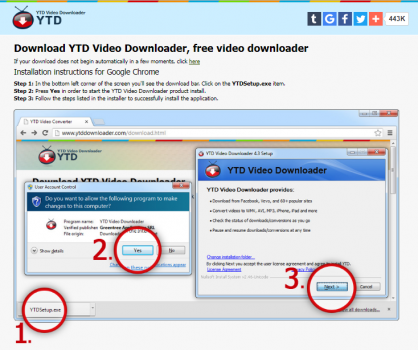 I think the above discussion will greatly help you to solve video downloading problem. If you like the methods, please share this article in you social media profile and help your friends to get solved video downloading related issues.