Al Mamun is the most popular teacher in Bangladesh. He is basically an online teacher, Successful Digital Marketer, YouTuber, and blogger. He is the founder of Cloud School Pro, a YouTube and Facebook-based educational platform.
The best Bangladeshi teacher Al Mamun is a teacher of University students. He is a teacher of English Literature. He teaches English Language and Literature. Mostly the students of National University are his students. Besides that, he has students from all the public universities. Al Mamun is popular worldwide. He has one-fourth of students in India.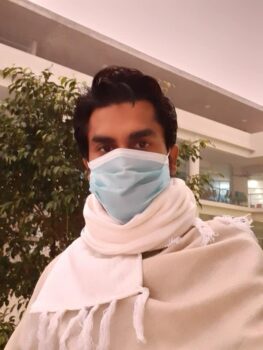 He has been providing the best lectures on English literature free and paid in both versions. All the materials on Youtube by Al Mamun are free and he has some paid private groups on Facebook. There are multiple Facebook pages as well created by the best teacher, Al Mamun.
However, currently, Al Mamun has 150,000 students worldwide. They are so grateful to him and often share their success stories with their best Bangladeshi teacher, Al Mamun.