PUBG (Player Unknown's Battlegrounds) is one of the most popular video games by South Korean video game company Bluehole nowadays. PUBG is a multiplayer battle game. You will get the game available both for computer and mobile.
We are going to show you how to install and play PUBG game on your PC. The android version of PUBG is released later than its computer version. If you want to install on PUBG on mobile, go to Google play store and search with 'PUBG Mobile'. Hopefully, you will get the desired PUBG game for mobile. Now play the game on your android phone.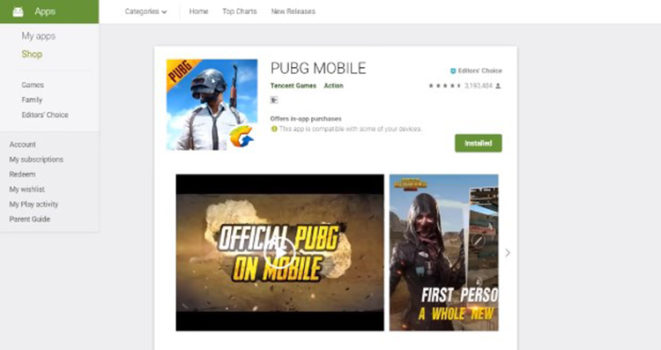 To play the game PUBG on laptop or desktop, go to STEAM and search with PUBG pc version. If you want to play the game, you have to buy PUBG at $29.99.
For playing PUBG, you don't need to have high-end PC or graphics card. You can play this light game with your regular personal computer. You need just 4GB Ram and dedicated default Intel graphics card. Don't worry.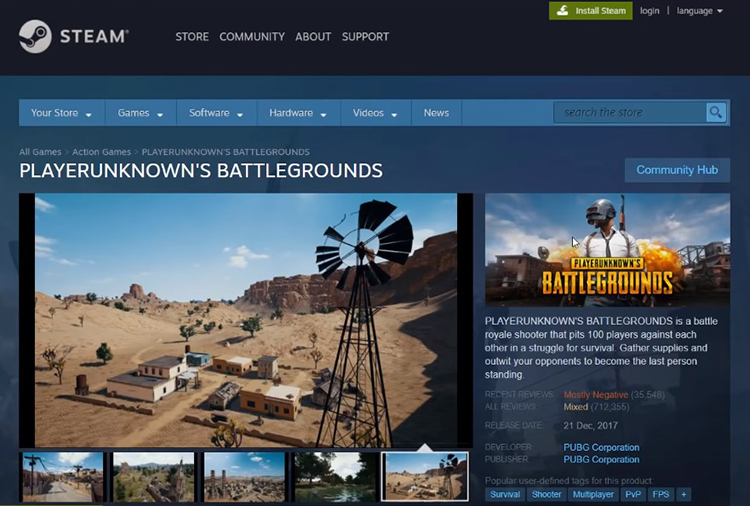 Don't worry, now we are going to show how you will play PUBG mobile version free from the google play store.
To get PUBG, go to your Browser. Search with 'Tencent Gaming Buddy'. Click on the website as you see in the snapshot.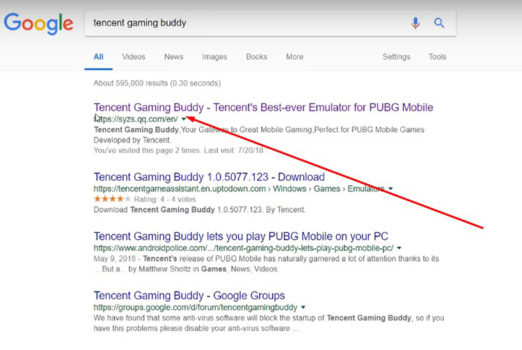 You will get Download option and click on it. Here you will get an .exe file.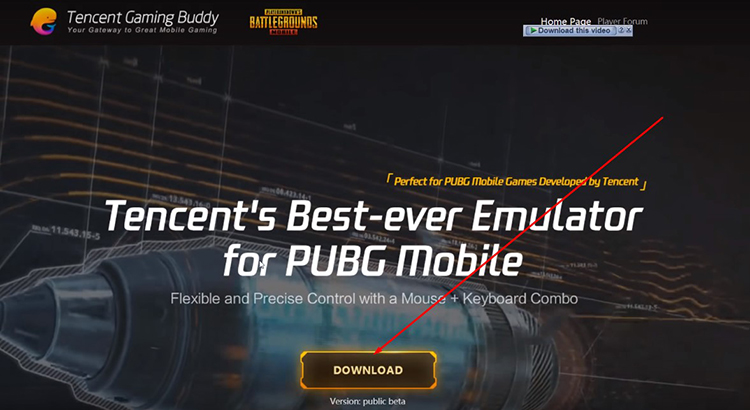 When your downloading process will be completed, try to install PUBG exe file. You will get a start option and click on 'Start'. Click on the checkbox option for having desktop icon. See the below image.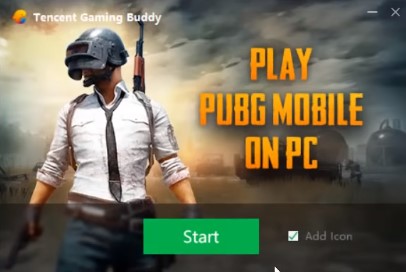 While you will click on 'Start' button, you will notice that PUBG is downloading. After completion downloading process, you will get a black tencent gaming buddy interface. The process may take a few minutes. You will see the game is loading and after that, the game will get opened to play.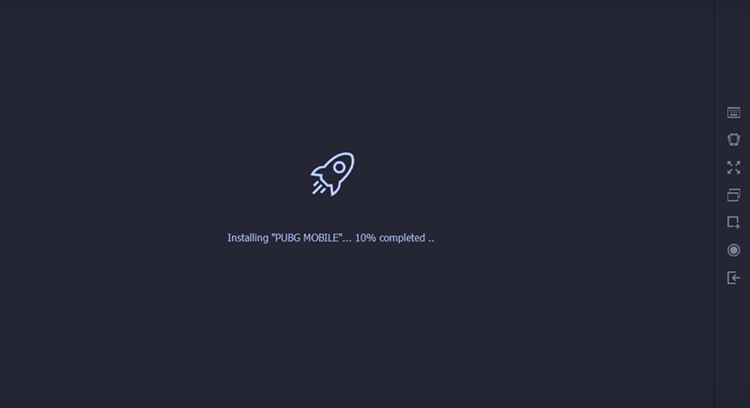 If everything is just OK, you will get PUBG game controller for settings adjustment.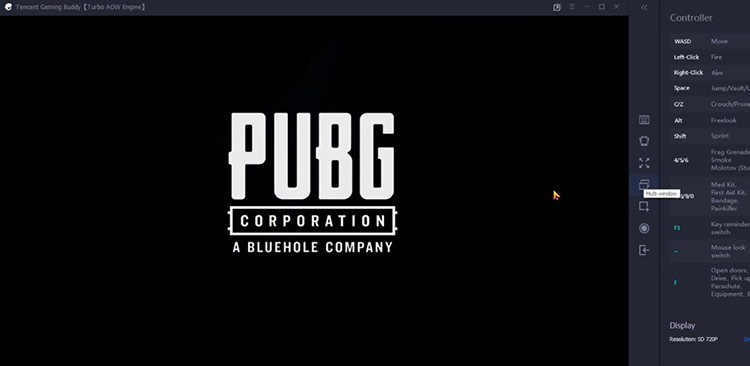 Changing the settings of PUBG game controller, you can customize it for your computer. To play it computer smoothly, you can select different options.
You can play PUBG with your friend together that means two buddies can play two pubg games on pc at a time.
If your pc is high configured, you can see frame per second.
You can set different resolutions.
To play full-screen game, press F11.
You can connect your social media accounts.
You will get all the settings same as you get on your mobile phone.
PUBG FAQs-
Is PUBG game is dangerous?
No, PUBG can lead to addiction as other games do. It is true for all the games. You should be careful and stay safe from addiction.
Can you play PUBG for free?
Yes, you can play this game free on android mobile downloading from Google play store, but if you want to play PUBG on laptop, you have to spend almost $30.
Is PUBG online game?
Yes, it is an online multiplayer game, but you will get its offline version for PC as well.